Wu Wei
The Taoist Art Of Not Doing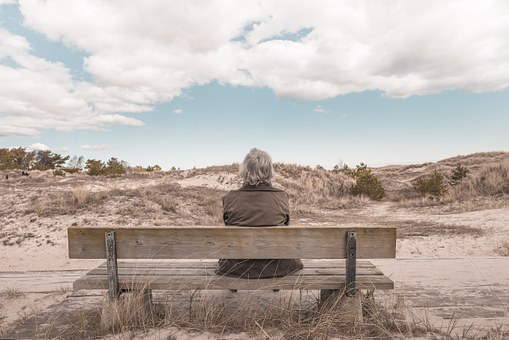 Retired people tend to report the same problems when removed from the work force, or practical activities in general. It seems to be difficult to change the routine of working most of the day, and looking forward to time off in the evening. We retired folk tend to want to fill our hours with new activities and work, often without finding happiness. Enter wu wei, the Taoist description of not doing or no intendar. Let's consult wikipedia (because wikipedia is always right).
No intendar can be harder than it sounds. There is constant pressure to do something, simply to validate one's existance. And it is seemingly impossible to "behave in a completely natural, uncontrived way", when your former life depended on routine to inform your actions. Stopping to smell the roses may get boring after a while, but so does everything else, eventually. What if we just closely observe the world around us, since we're here, and see how we feel about how we fit in to the whole, without having to do anything, because, after all, "the planets revolve effortlessly around the sun".
What happens next?
Have you ever noticed that you sometimes acquire that thing you've been striving for, just as soon as you stop striving for it? As we contemplate our finite time left on this planet, as we tend to do as we get older, meaning becomes an elusive goal. Contemplate though we might, and contemplate we will, whether we like it or not, the struggle to find the meaning of life sometimes works against itself.
Next up, cómo hice millones sin hacer nada.