Family and Friends Camping Trip
Our Journey Through the West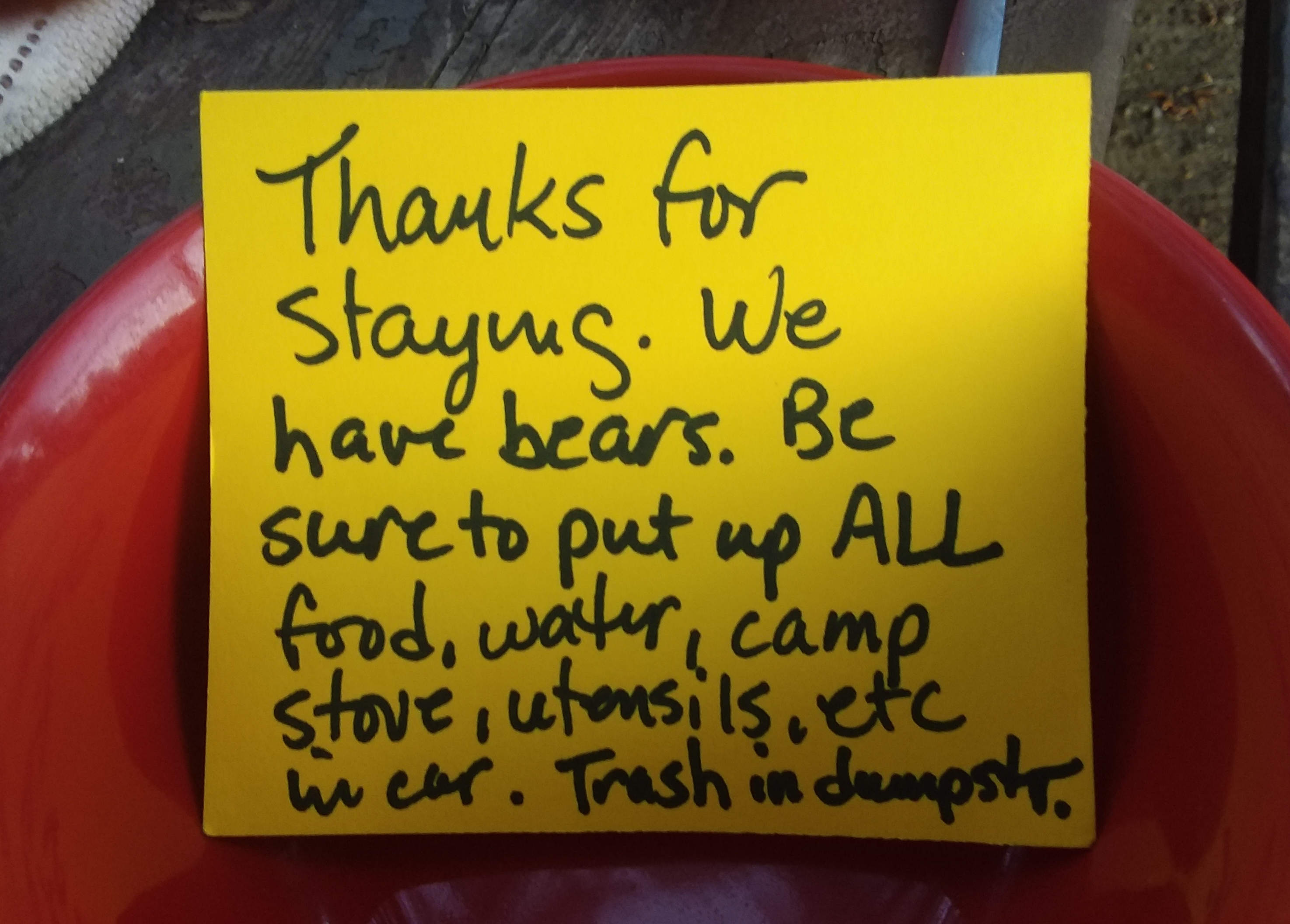 We lost our lease in Cuenca. Our landlord decided to sell his house. We were headed to Ventura, anyway, to see Joey graduate, so we decided to put our stuff in storage, fly to California, buy a car, and take some time to do some camping and visit family and friends in Oregon, Colorado, and California.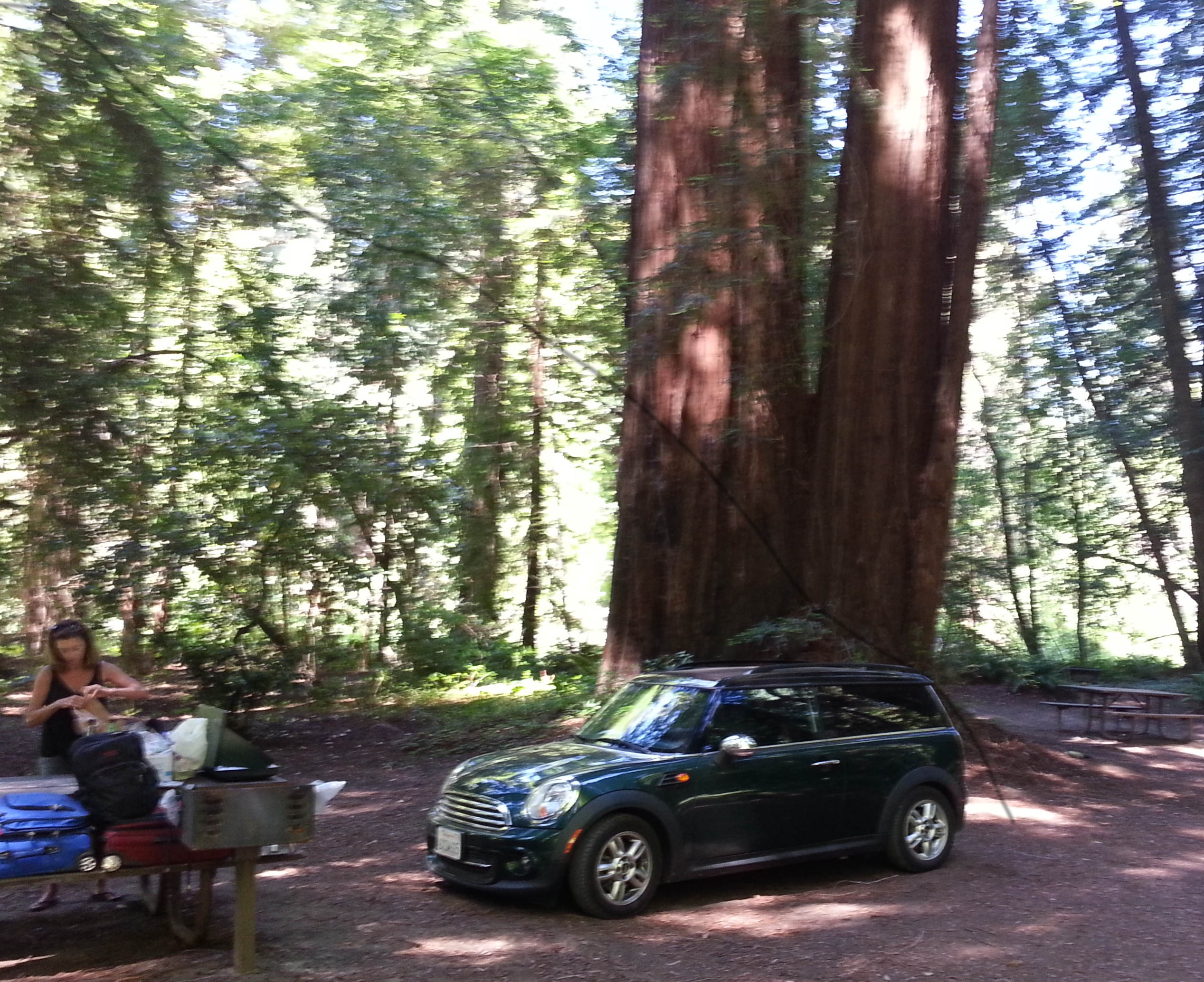 We saw many interesting things and wonderful people. Being, by definition, homeless, we gained a new appreciation of homelessness and decided we didn't like it, even with all the advantages we enjoy. There is an epidemic of homelessness in the part of the country we visited, and it always saddens us to see it.
Next up - Vivienda primero.