The Anti-Barometer
What To Do With Someone Who Is Always Wrong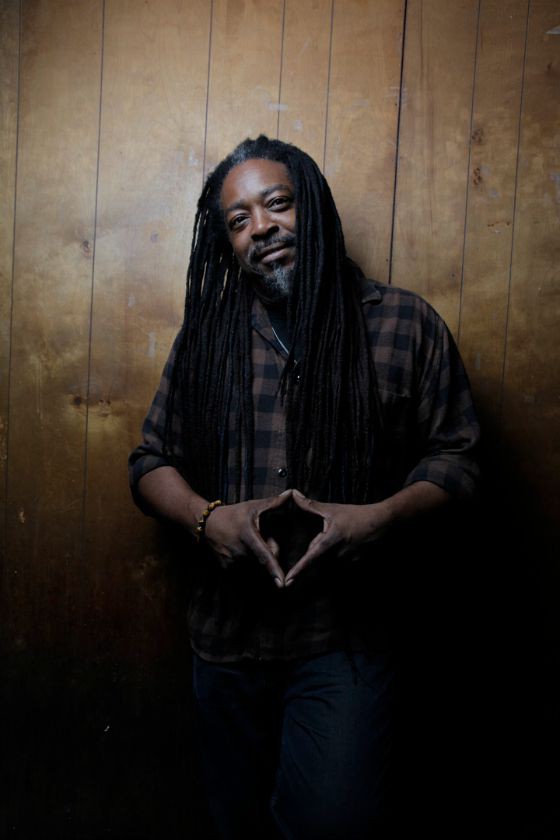 Anti barómetro (Anti Barometer) refers to something inaccurate. I once had a friend named Jelani who was always wrong. It started out amusingly enough, with our circle of friends becoming aware at how Jelani's choices seemed really desafortunado (unlucky). It took quite some time before first I, and then the rest of us, became aware that Jelani was always wrong. Todo el tiempo. Without fail. This is flabergasting, and any self respecting philosopher would be greatly distubed if confronted with this irrationality, but we were young and resourceful, so we found the bright side and turned Jelani's talent to our use.
Just Answer The Question
All we had to do was find a meaningful yes or no question, and, by consulting Jelani, we would know the right answer. To test this theory, we went to Las Vegas, specifically to the Roulette table at the MGM Grand Hotel. We simply asked Jelani if the next number would be odd or even, and then we bet on the other. We won big, but quit early, because we always won, which will cause trouble in Vegas. But there were other tables in Las Vegas, so we had no trouble becoming set-for-life wealthy. Then we went in search of preguntas más grandes. As long as they were yes, or no.
Next up, Diez cosas que no verás en ninguna lista.