Back to Ecuador
And How We Tried to Get Driver's Licenses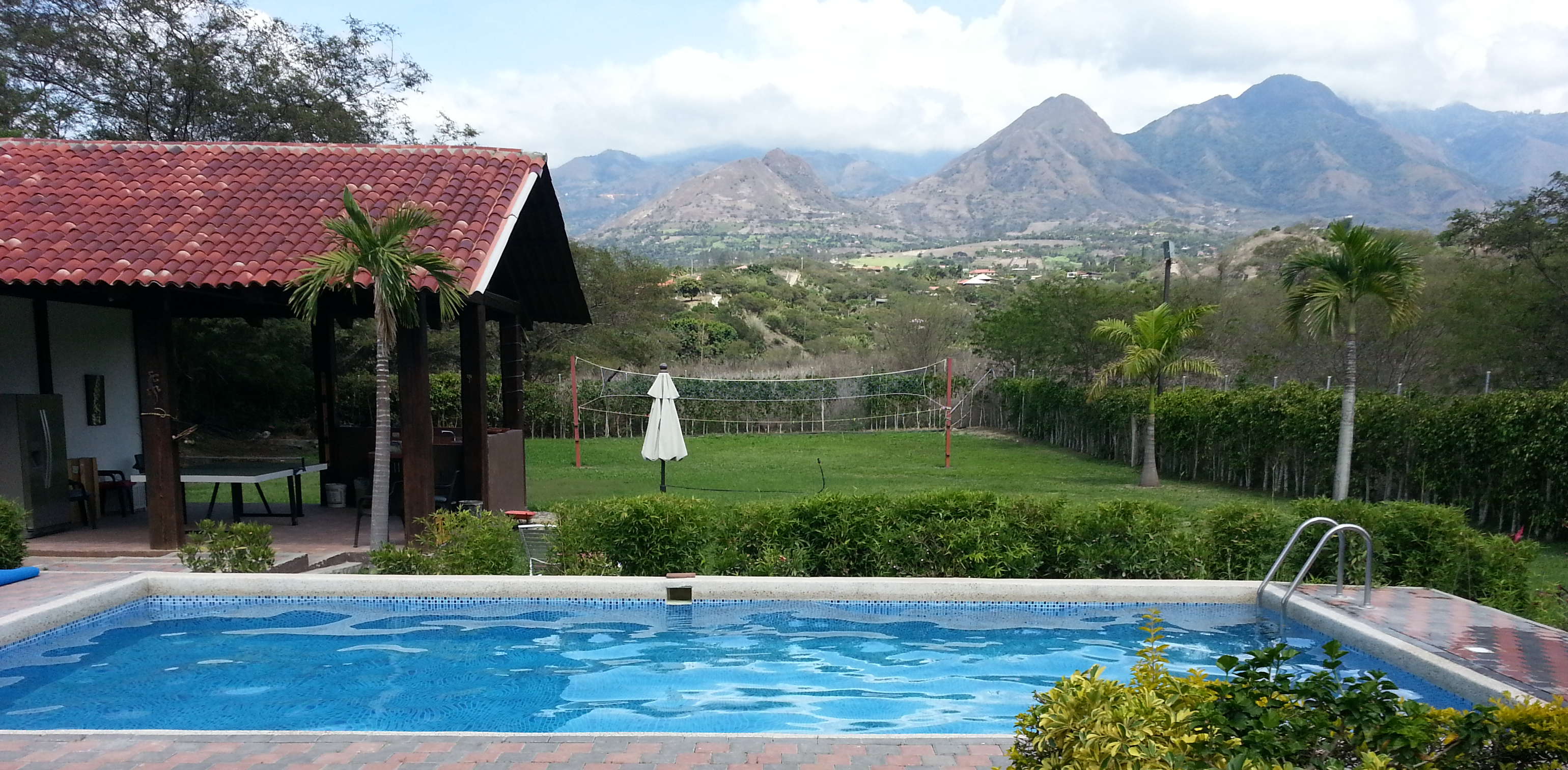 We decided to move back to Ecuador, but not to Cuenca. With the help of our friends we rented a house in the Yunguilla Valley. Our son Jason was kind enough to sell the Mini Cooper for us back in the states. While waiting to move to Yunguilla we bought a car. This entailed looking at a lot of cars that we didn't want, mostly due to our budget constraints, but also due to the overall size (small) of the cars in our price range. We finally settled on a Diahtsu Terios. It has good clearance and is full time four wheel drive, which helps on the dirt roads where we now live. It's just barely big enough for me to drive.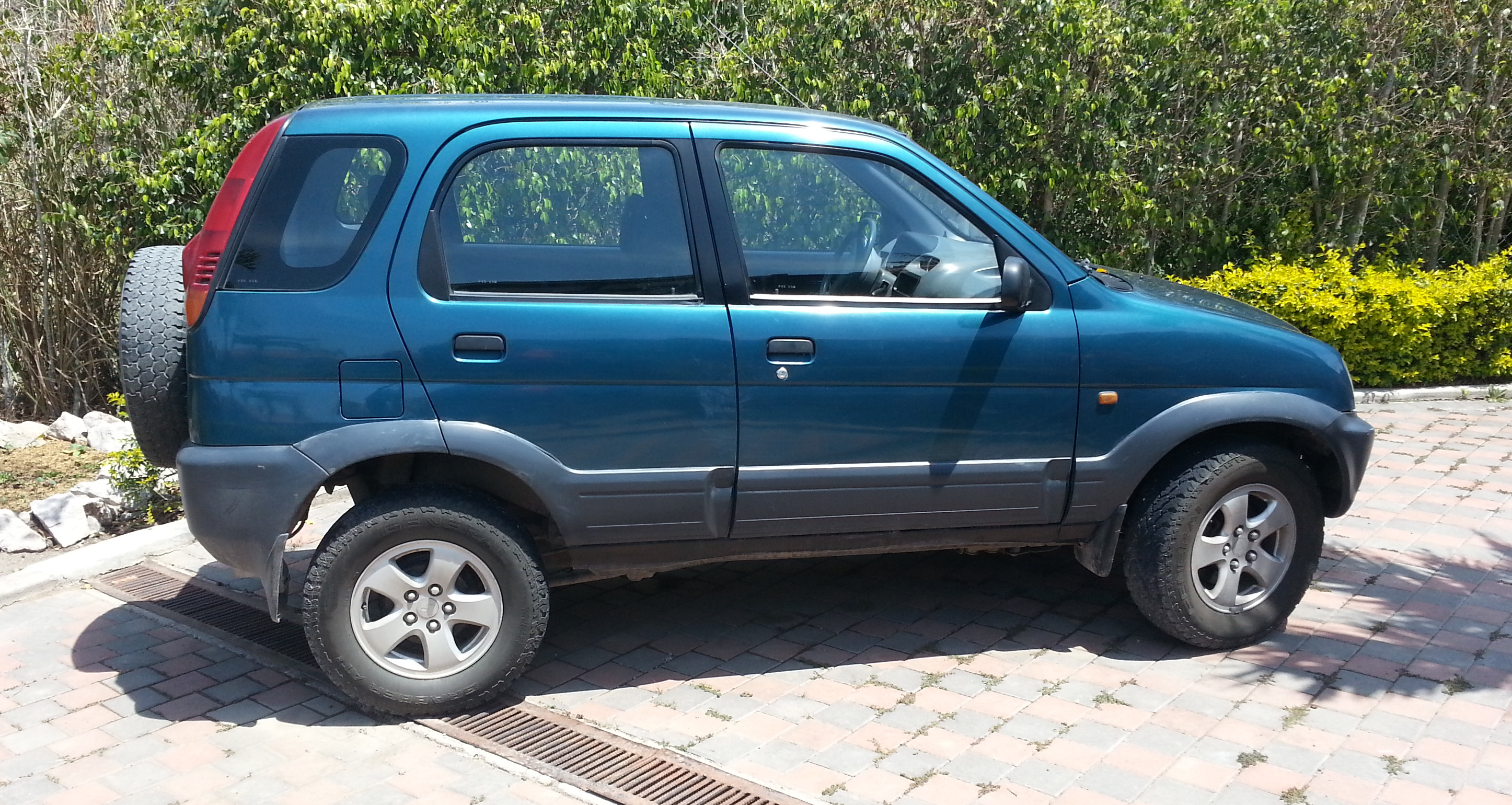 When the day came, we drove to the valley and watched our stuff get unpacked. The first two weeks were pretty hot, but as time moved on the weather became very pleasant. We really like it here.
So now we were faced with getting Ecuadorian Driver's Licenses, because, ironically, this is the law. Everything about this procedure was wrong, worse, it was stupid. Which is to say I am stupid. Because we decided to transfer our U.S. licenses to Ecuador, the amount of paperwork involved was daunting. The transfer was to keep from having to go to a driving school for a week. As we tried to maneuver the process without help we continually ran into the obstacle of language. My Spanish is not very good, so we had a lot of false starts. I finally enlisted the aid of a "facilitator", who would go with us to translate and plead. There were accidents (not road accidents) along the way but we finally got it done.
Next up - Gusano de Compostaje.