The Treasure Hunt Builder
How I Spend Time Creating Useless Websites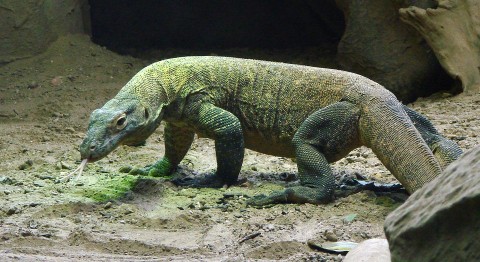 I got the wise idea to create a website dedicated to helping people, mostly teachers, make treasure hunts for the kiddies. It was fun to make and, of course, completely ignored by the world at large. Here's the link to the Treasure Hunt Builder.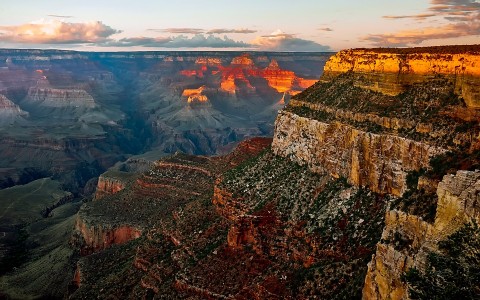 As usual, I learned a lot of new things. Some things worked and some didn't. The most fun, for me, was creating the online treasure hunts, which generally turned out to be just too hard. But some people did come and try it out and some of them stuck it out all the way through the hunt. There is a "builder" section of the site that allows you to make your own online treasure hunt. Drop me a line if you would like access.
I got the idea for the concept from Kalzumeus' Bingo Card Creator. It looked like teachers would find value in a tool like this, but I was never able to generate enough energy to actually go out and try to find users. We always had a lot of fun creating treasure hunts for when all the family would get together during the holidays. I'm sure it drove them all crazy.
Next up - Cómo hacer rodar tu "R".